LEAFSTYLE

is a lifestyle community where education, culture and cannabis collide.

Subscribe for new episodes

Subscribe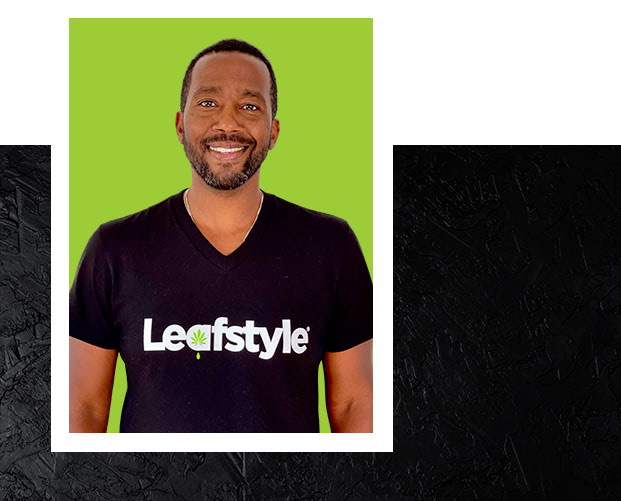 Co-founder of LEAFSTYLE, Juma is a graduate of Georgetown Law and the managing partner of a boutique law practice offering legal representation in the areas of intellectual property protection. Not only a legal scholar and protector of brands from evildoers, Juma is a global citizen, a trained sociologist, a long-time cannabis advocate, and he has the uncanny ability to go left and right, at the same damn time.
Nick-named the "Brain", the LEAFSTYLE co-founder, attorney, real estate investor, and all around girl dad, is a firm believer in the life rule: you find where you're lacking and find a partner, spouse, collaborator that compliments you.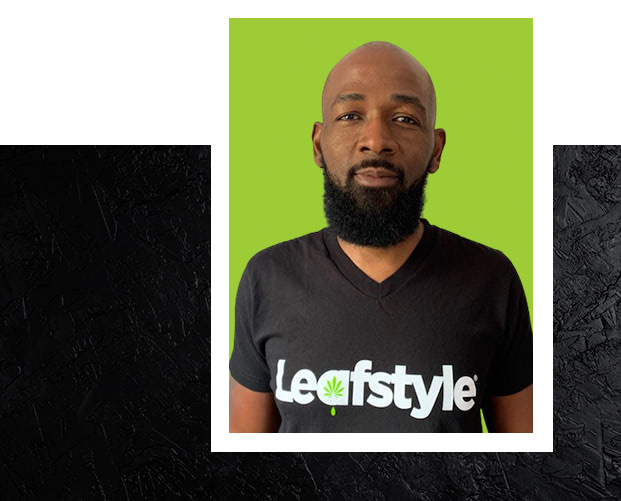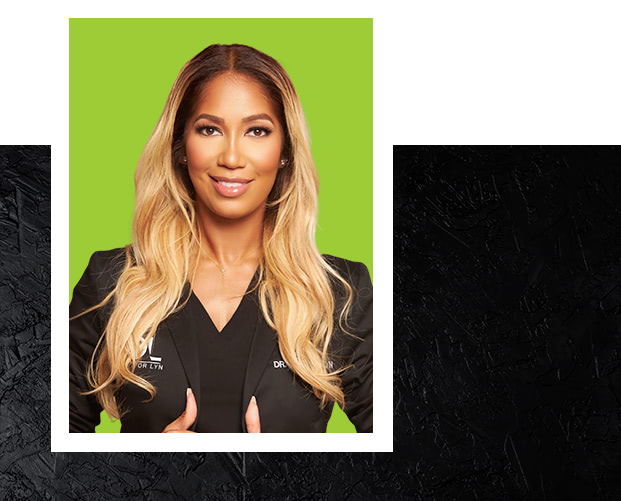 With almost nine years of experience in Emergency Medicine, Dr. Safiya Lyn educates communities across the country on the multiple benefits of cannabis as a medical treatment for chronic pain, mental illness, seizure and inflammation. She created Ask Doctor Lyn and its user-friendly website to identify, evaluate and recommend medical marijuana to qualifying patients. Her medical knowledge, progressive approach to pain management and digital media presence distinguish her as one of today's leading voices for medicinal cannabis policy reform.
A CHI-town native, Alaire finds immense joy in living the Miami life, especially during the winter months. A born creative, with a degree in Marketing and Communications and a drive for entrepreneurship, she manages a successful modeling career, a custom jewelry business, and soon come, an amazing online vintage boutique. Salute and share the road when you see her bike rolling in these streets.